SEE Cooling Concept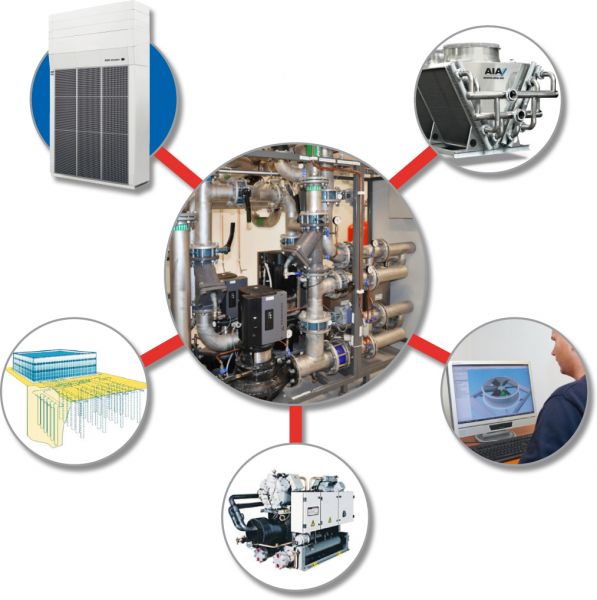 The driver of our concept is to provide extremely energy-efficient cooling and simplified and optimized maintenance to deliver by far the lowest running costs in the industry.
World's Greenest Cooling Solution generates very low CO₂ emissions and Outstanding Total Economy in both new installations and upgrades of existing cooling systems. SEE Cooling Concept experience has been derived from more than 200 sites over 15 years. It is a proven product.
For more details:
Contact us
Looking for cooling products or services? Find out more about what SEE Cooling is doing in energy efficient cooling.